ISSF 2016-02: A Survey of RFMO Vessel Monitoring Systems and Set of Best Practices, 2016*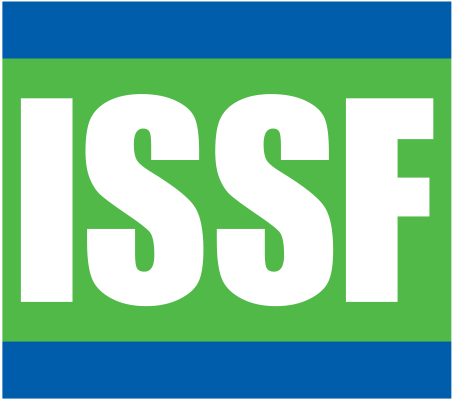 Download
Description
Introduction
The International Seafood Sustainability Foundation (ISSF) has recommended that purse seine and longline vessels (of both greater than 24m and less than 24m in length) participate in satellite vessel monitoring schemes that meet global standards.
The purpose of this technical paper is to survey the satellite vessel monitoring systems (VMS) that are in place in regional fisheries management organizations (RFMO), or requirements for national VMS systems for vessels that operate in RFMO convention areas, and identify a set of best practice elements for VMS programs, which could be used by States and RFMOs in the development of or strengthening of national, regional or sub-regional VMS programs for fishing vessels.
This technical paper is composed of three sections. Section I surveys the existing VMS programs or requirements in the Western and Central Pacific Fisheries Commission (WCPFC), the Indian Ocean Tuna Commission (IOTC), the Inter-American Tropical Tuna Commission (IATTC), the Commission for the Conservation of Southern Bluefin Tuna (CCSBT), the International Commission for the Conservation of Atlantic Tunas (ICCAT), the Northwest Atlantic Fisheries Organization (NAFO), the North East Atlantic Fisheries Commission (NEAFC), the South East Atlantic Fisheries Organization (SEAFO) and the Commission for the Conservation of Antarctic Marine Living Resources (CCAMLR)[1]. This section also surveys the Automatic Identification System (AIS) and compares its operational and technical specifications to VMS programs. AIS is included in this technical survey because it has begun to be required by some States and fleets to track fishing vessel movements and monitor their activities, and some RFMOs are also considering the utility of AIS as part of their suite of monitoring, control and surveillance options. In addition, AIS is being advocated by some non-governmental organizations as an important tool to enhance the transparency and public accountability of fishing operations, combat illegal, unreported and unregulated fishing and strengthen compliance.[2] Section II identifies a set of best practices elements drawn from the surveyed programs. Section III provides recommendations and conclusions.
Publicly available sources of information and documents or technical specifications provided by RFMO Secretariats were consulted and used for this technical paper. This paper also utilized the conventions, resolutions, conservation and management measures, rules and procedures, and other reports, memoranda of understanding, and standards-setting documents that are posted on the websites for the five tuna RFMOs (ICCAT, IOTC, CCSBT, IATTC and WCPFC) and four non-tuna RFMOs (NAFO, NEAFC, SEAFO and CCAMLR), which were posted online or released by a national government authority or by private services providers.
[1] CCAMLR is not generally considered a RFMO in the same context as the other organisations profiled here. CCAMLR operates within a broader institutional framework — the Antarctic Treaty System — and its membership is divided among active fishing States and other States whose interest is confined to research and conservation.
[2] Personal communications with Pew Charitable Trusts, the World Wildlife Fund and SkyTruth.