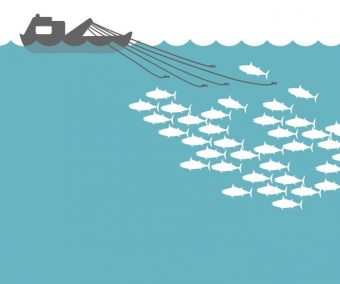 Troll fishing vessels mainly target albacore by using baited lines dragged behind the vessel.
KEY STATISTIC
About 2% — Percentage of annual global tuna catch attributable to troll fishing.
BYCATCH
Though data is limited, troll fishing generates minimal bycatch.

FUEL EFFICIENCY
According to an ISSF-commissioned study, the troll fishing method uses 1,107 liters of fuel to land one ton of tunas.

See Troll-related News