ISSF 2016-12: A Snapshot of the Large-Scale Tropical Tuna Purse Seine Fishing Fleets as of May 2016*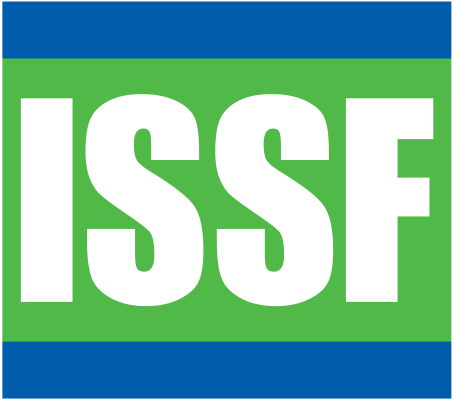 Download
Description
Most of the world's tuna is caught by purse seine vessels. But there has not been a definitive source for a count of these vessels. To meet that need, the authors have used data from the five tuna Regional Fishing Management Organizations (RFMOs) to estimate both the number and fishing capacity of purse seiners worldwide.
Yet their calculation of 1,644 purse seiners worldwide still is likely an undercount, since smaller-scale purse seiners and others fishing in only one Exclusive Economic Zone (EEZ) are not required to be listed in RFMOs.
Among the larger vessels fishing for tropical tuna, 728 have a combined fishing capacity of over 880,000 m3, and 17% are authorized to fish in more than one RFMO — considerations for managing regional fishing capacity.