Peruse our original infographics — several of which are based on information in ISSF
technical reports
— on a variety of topics. Search the infographics list by title, date, language, and/or keyword tag(s).
Notice to the ISSF Participating Companies and Vessels listed on the ProActive Vessel Register: Audit Protocol Override due to COVID-19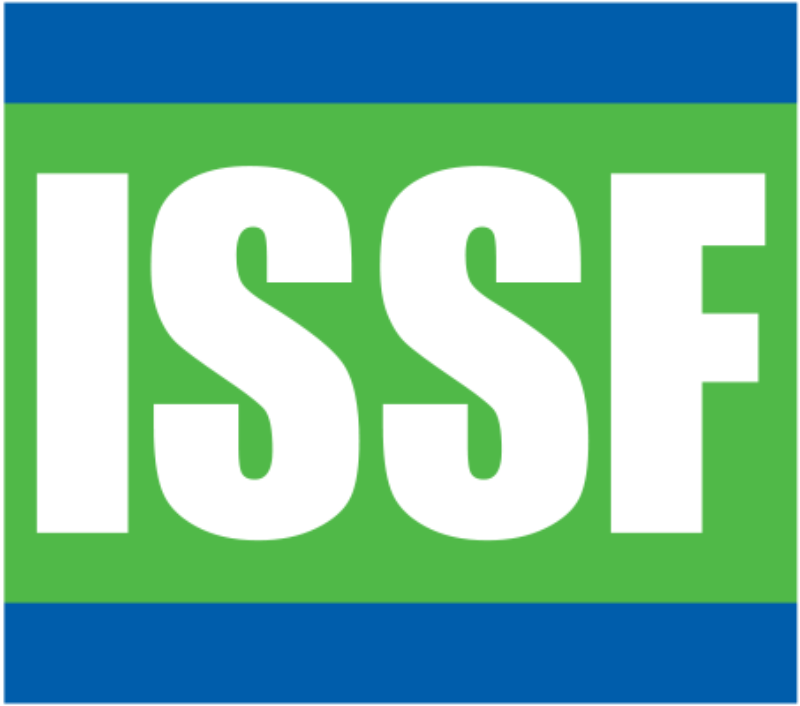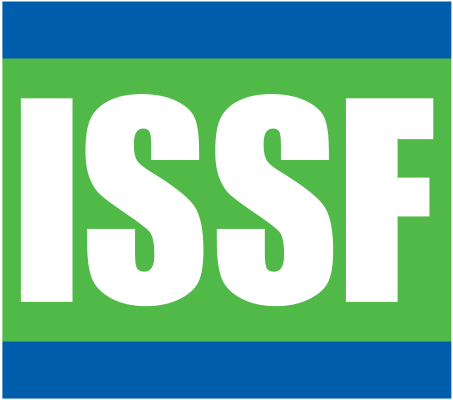 Download
Description
This March 2020 notice from auditor MRAG Americas explains how the COVID-19 pandemic is affecting ISSF participating companies' and ProActive Vessel Register-listed vessels' ability to demonstrate conformance with ISSF Conservation Measures.