Peruse our original infographics — several of which are based on information in ISSF
technical reports
— on a variety of topics. Search the infographics list by title, date, language, and/or keyword tag(s).
Purse Seine FIPs Best Practices Checklist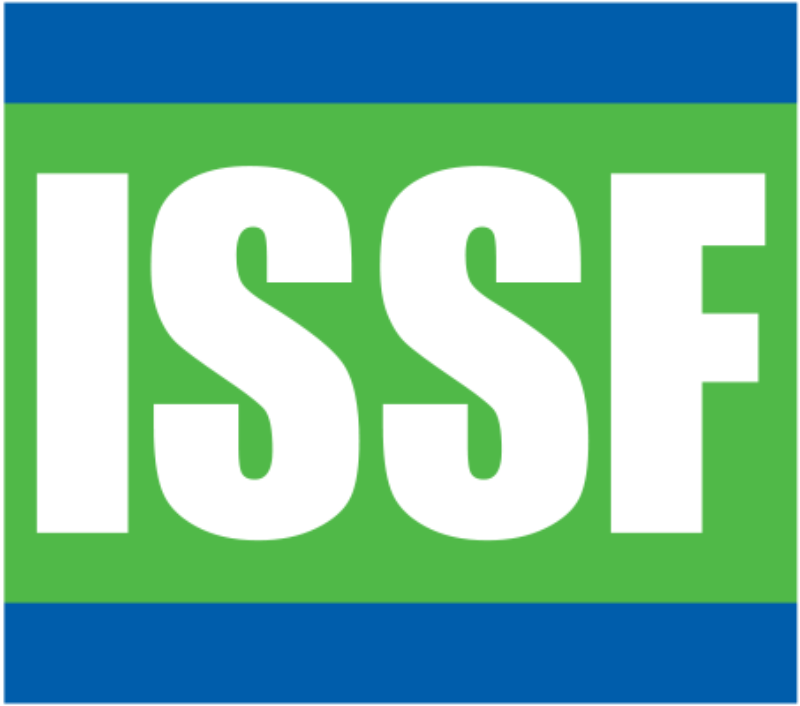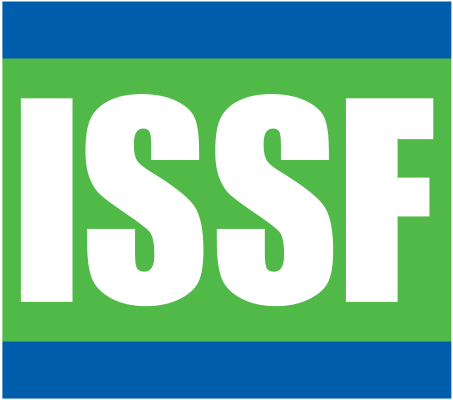 Download
Description
This Excel document, developed by ISSF in April 2020, shows high-level best practices for purse-seine fisheries improvement projects (FIPs) to follow.
Each high-level best practice is broken down into supporting actions, and actions are color coded by category: data submission, research, fishing strategy/at-sea actions, advocacy, technical improvements, transparency, and training.