An asterisk at the end of a report title indicates that earlier versions of the report are available. If you would like to request an older report, write to us at info@iss-foundation.org.
ISSF 2010-02: Bellagio Framework For Sustainable Tuna Fisheries. Bellagio Conference, May 2010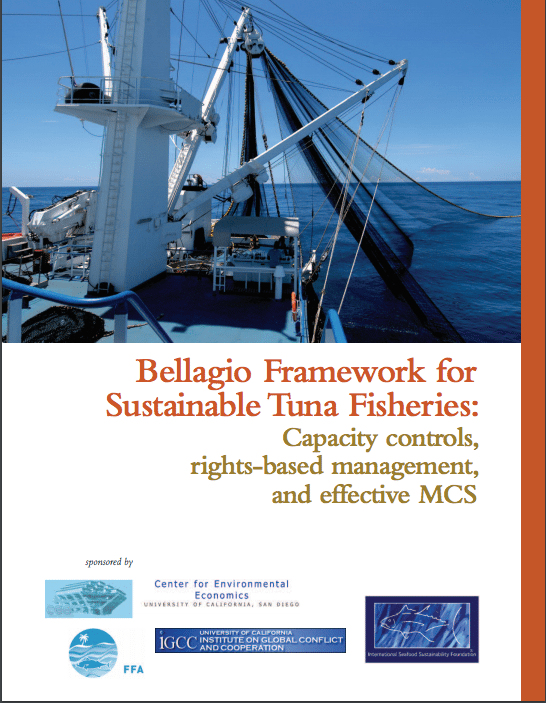 Download
Description
The Bellagio Conference on Sustainable Tuna Fisheries was held to develop an analysis of key issues that are vital for the management of tuna fisheries to ensure sustainable fish stocks and healthy ecosystems, while providing fair access to the fisheries for all participants, and retaining profitability of the industry.