An asterisk at the end of a report title indicates that earlier versions of the report are available. If you would like to request an older report, write to us at [email protected].
Joint Letter to WCPFC (Nov. 27, 2017): Harvest Strategies, Non-entangling FADs, and Observer Coverage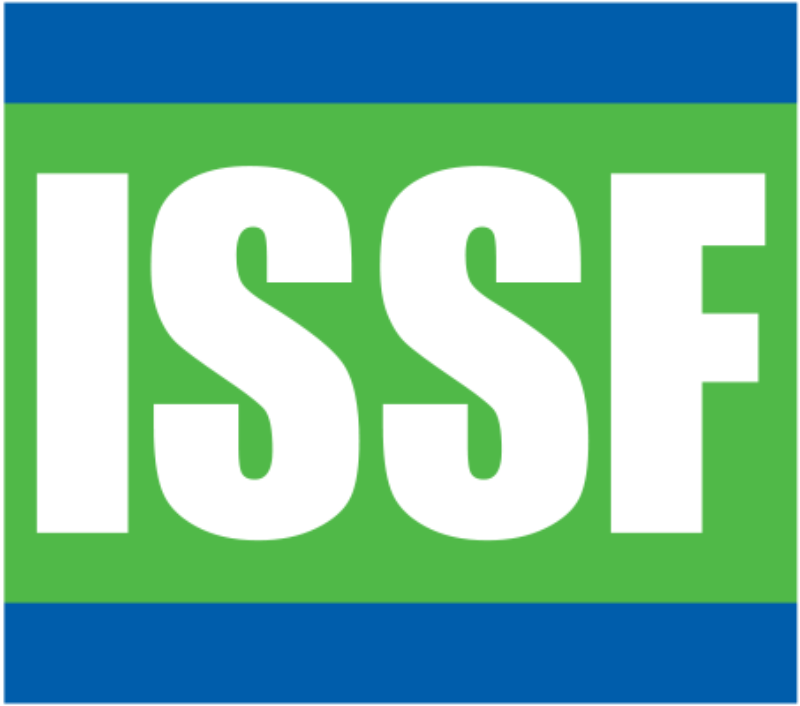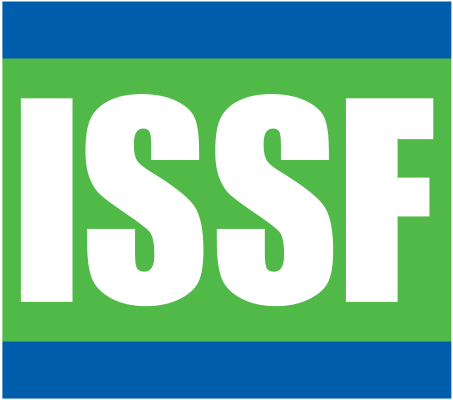 Download
Description
The signatories included 26
NGOs
and fishing industry organizations.