An asterisk at the end of a report title indicates that earlier versions of the report are available. If you would like to request an older version of a report, write to us at [email protected].
We hope you find our scientific reports valuable, and we appreciate your support of our work. The covers of our reports now include suggested citations to make it easy to cite ISSF reports in your own research.
Many of our reports are resources for fishery improvement projects (FIPs).
ISSF Vessel Removal-Replacement Form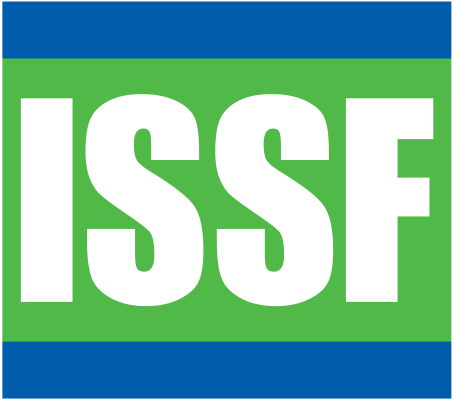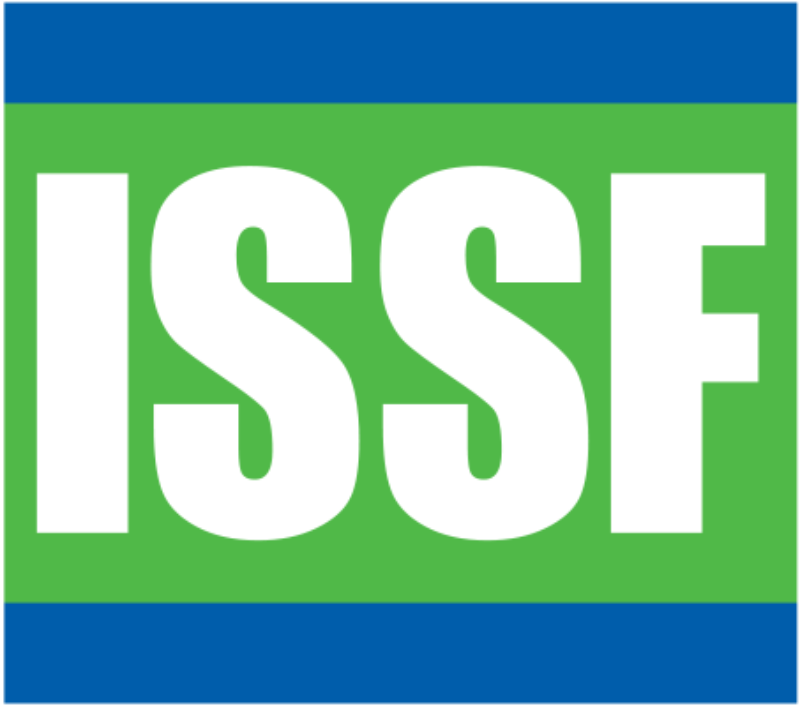 Download
Description
This form outlines the steps a vessel owner must take to notify ISSF when a large-scale purse seiner on the ISSF Record of Large-Scale Purse Seine Vessels (ISSF Record) and/or the ISSF ProActive Vessel Register (PVR) has sunk, has been scrapped, or has otherwise permanently transferred out of the tropical tuna fishery.