An asterisk at the end of a report title indicates that earlier versions of the report are available. If you would like to request an older version of a report, write to us at [email protected].
We hope you find our scientific reports valuable, and we appreciate your support of our work. The covers of our reports now include suggested citations to make it easy to cite ISSF reports in your own research.
Many of our reports are resources for fishery improvement projects (FIPs).
Joint Letter to WCPFC (March 29, 2017): Transparency and Observer Participation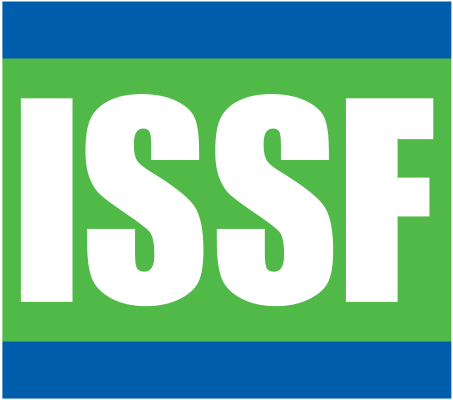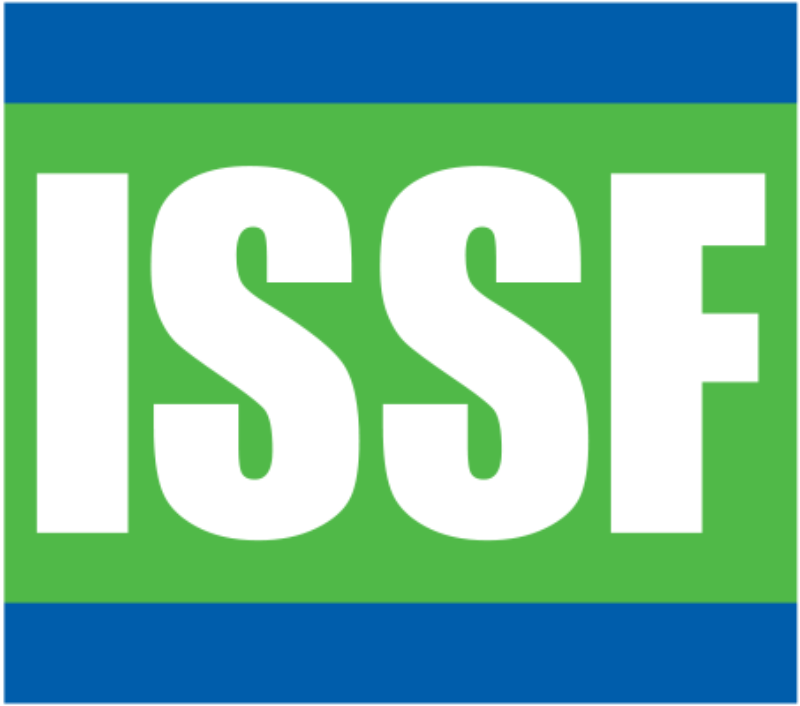 Download
| | |
| --- | --- |
| Date Added: | March 29, 2017 |
| Downloaded: | 206 times |
| RMFOs: | WCPFC |
| Tags: | Observer Programs, WCPFC |
| Language: | English |
| report_type: | Final |
Description
This letter was submitted to the Western and Central Pacific Fisheries Commission (WCPFC) Regional Fisheries Management Organization (RFMO) on March 29, 2017, by ISSF and several other organizations. The letter urges WCPFC to promote transparency through observer participation at its meetings.
The signatories are ISSF, BirdLife International, Conservation International, Greenpeace, Lewis & Clark Law School, The Nature Conservancy, The Pew Charitable Trusts, Sustainable Fisheries Partnership, and World Wildlife Fund.