An asterisk at the end of a report title indicates that earlier versions of the report are available. If you would like to request an older version of a report, write to us at [email protected].
We hope you find our scientific reports valuable, and we appreciate your support of our work. The covers of our reports now include suggested citations to make it easy to cite ISSF reports in your own research.
Many of our reports are resources for fishery improvement projects (FIPs).
Notice to the ISSF Participating Companies and Vessels listed on the ProActive Vessel Register: Audit Protocol Override due to COVID-19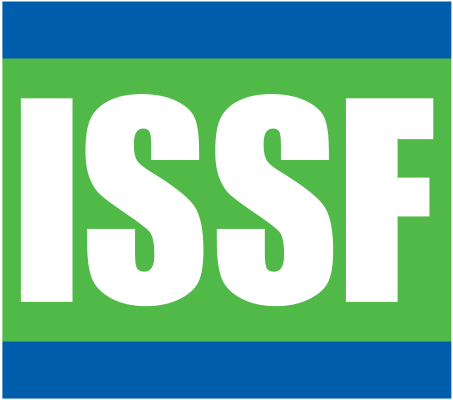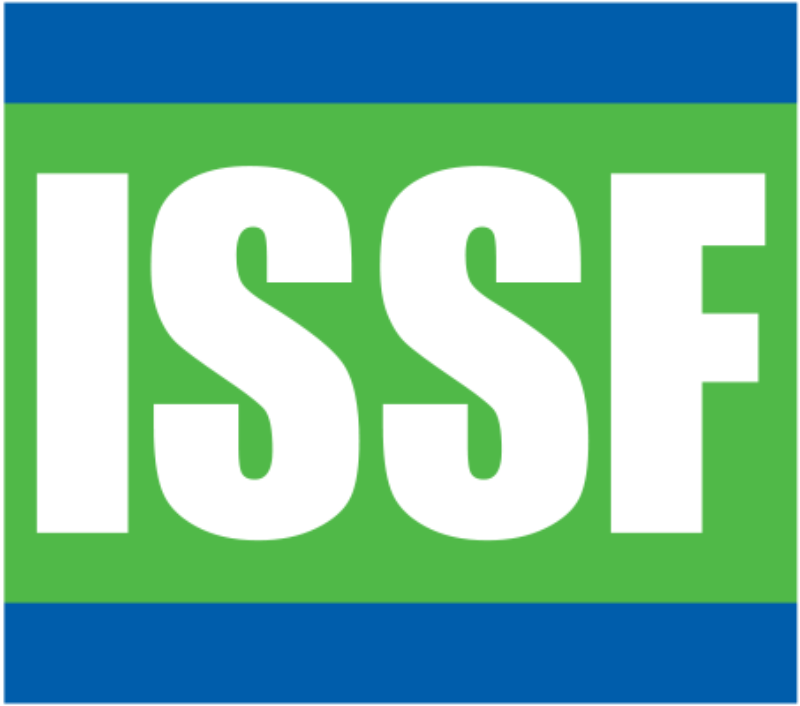 Download
Description
This March 2020 notice from auditor MRAG Americas explains how the COVID-19 pandemic is affecting ISSF participating companies' and ProActive Vessel Register-listed vessels' ability to demonstrate conformance with ISSF Conservation Measures.