These "snapshots" identify best practices for sustainable tuna fishing. In detailed tables, they also compare tuna Regional Fisheries Management Organization (RFMO) progress in implementing them.
Read our companion "best-practices" technical reports on these topics.
ISSF Annual Conservation Measures & Commitments Compliance Report June 2016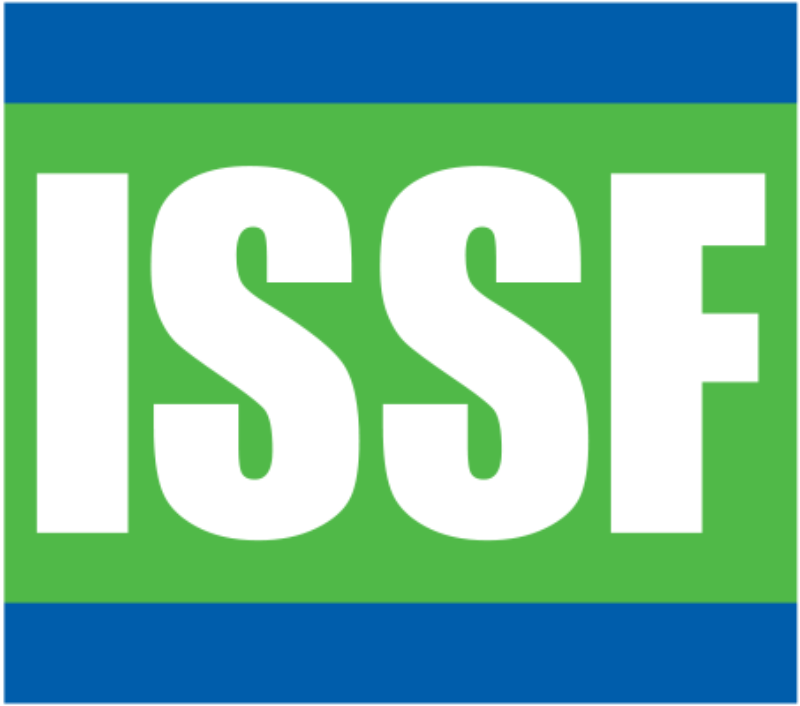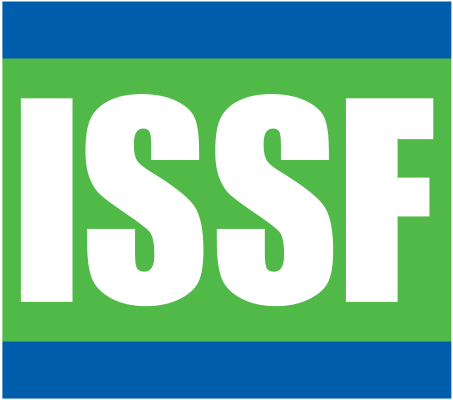 Download
Description
The following report details the progress being made by ISSA participating companies in achieving full compliance with all ISSF Conservation Measures and Commitments in force as of 31 December 2015.