These "snapshots" identify best practices for sustainable tuna fishing. In detailed tables, they also compare tuna Regional Fisheries Management Organization (RFMO) progress in implementing them.
Read our companion "best-practices" technical reports on these topics.
Joint Letter to WCPFC (Nov. 27, 2017): Harvest Strategies, Non-entangling FADs, and Observer Coverage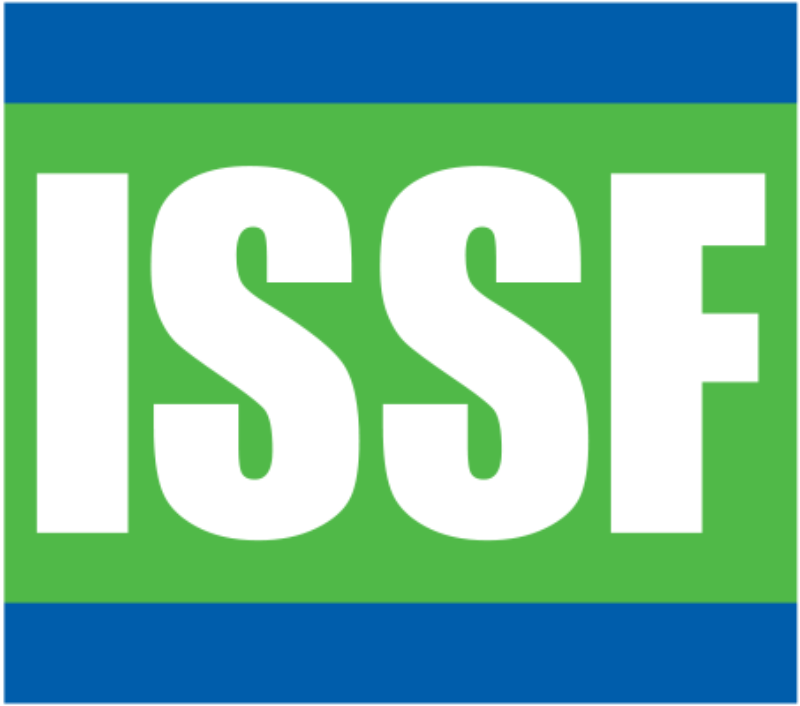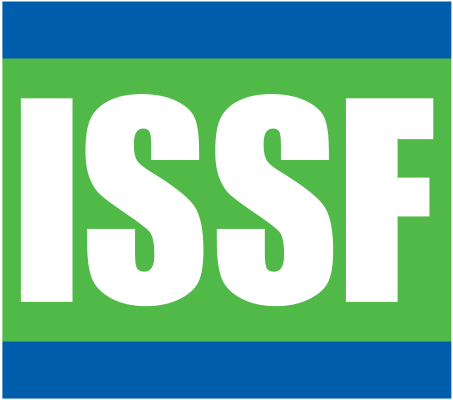 Download
Description
The signatories included 26
NGOs
and fishing industry organizations.