These "snapshots" identify best practices for sustainable tuna fishing. In detailed tables, they also compare tuna Regional Fisheries Management Organization (RFMO) progress in implementing them.
Read our companion "best-practices" technical reports on these topics.
Joint Letter to IATTC (June 20, 2016): Harvest Control Rules, Capacity, Pacific Bluefin and Sharks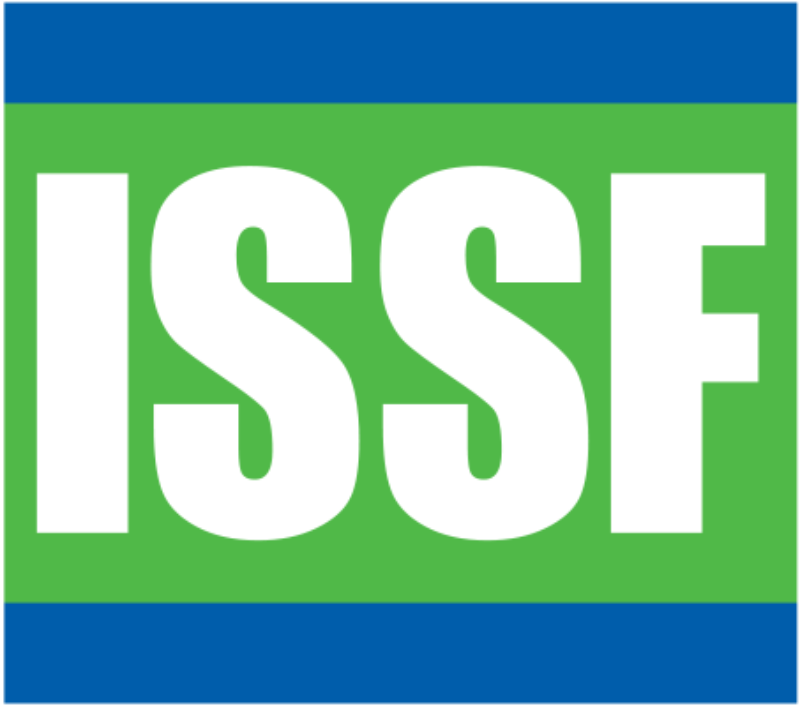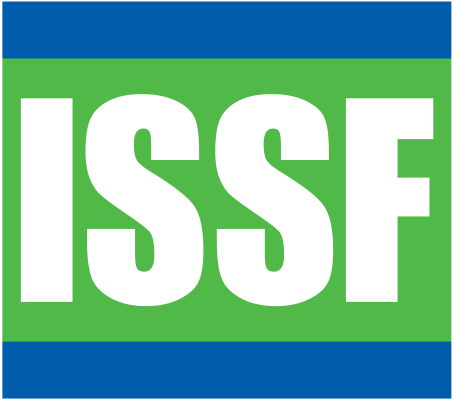 Download
| | |
| --- | --- |
| Date Added: | June 20, 2016 |
| Downloaded: | 198 times |
| RMFOs: | IATTC |
| Tags: | Bigeye Tuna, Bluefin Tuna Species, Bycatch, Bycatch Mitigation, Capacity Management, Harvest Control Rules, IATTC, Observer Programs, Pacific Bluefin Tuna, Sea Turtles, Seabirds, Sharks, Tuna, Yellowfin Tuna |
| Language: | English |
| byline: | Susan Jackson, ISSF |
| report_type: | Final |
Description
This letter was submitted on behalf of the undersigned non-governmental organizations and fishing industry organizations with an interest in the Inter-American Tropical Tuna Commission (IATTC or Commission) and its 90th meeting in La Jolla, California.
It was signed by ISSF, World Wildlife Foundation, American Bird Conservancy, Monterey Bay Aquarium, Wild Pacific Albacore, American Fishermen's Research Foundation, Hawaii Longline Association, Greenpeace, Shark Advocates International, and Sustainable Fisheries Partnership.