These "snapshots" identify best practices for sustainable tuna fishing. In detailed tables, they also compare tuna Regional Fisheries Management Organization (RFMO) progress in implementing them.
Read our companion "best-practices" technical reports on these topics.
Joint Letter to WCPFC (Nov. 9, 2016): Harvest Strategies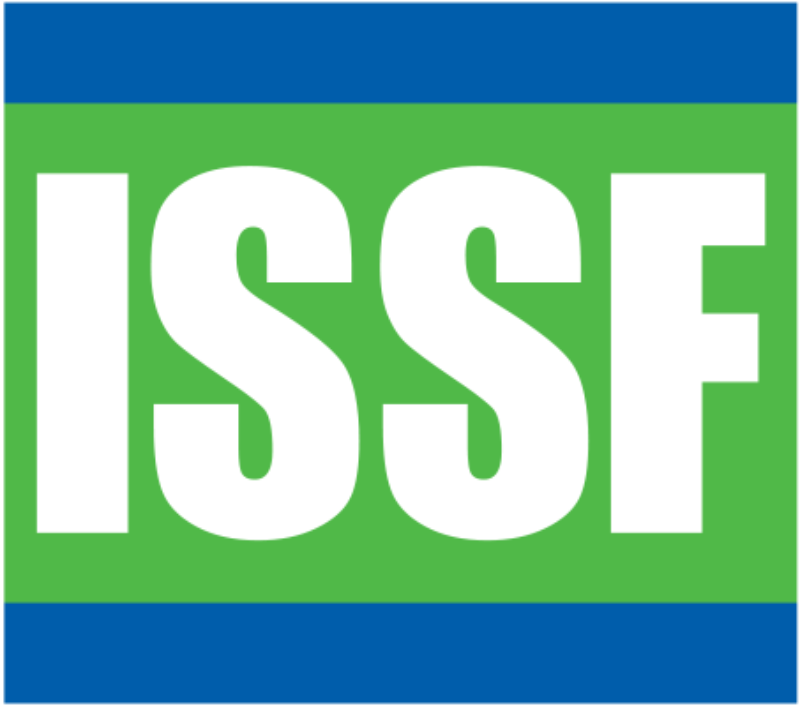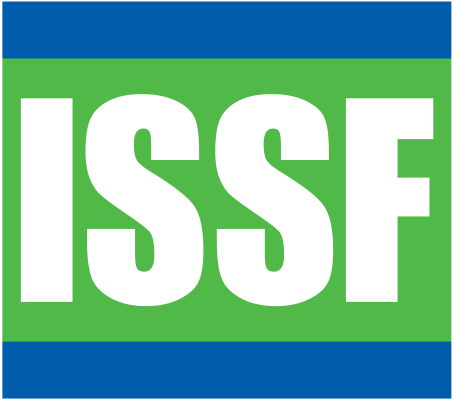 Download
Description
This letter was submitted on behalf of the undersigned non-governmental organizations and fishing industry organizations that participate in the Western and Central Pacific Fisheries Commission (WCPFC) process, or may seek to do so in the future, in advance of the upcoming 13th Session of the Commission.
It was signed by ISSF, Conservation International, FTBOA, Luen Thai Fishing Venture Ltd., Norpac Fisheries Export, 168 Benoa, Masyarakat dan Perikanan Indonesia, Sea Delight, Monterey Bay Aquarium, The Nature Conservancy, International Pole and Line Foundation, Fishwise, AP2HI, Environmental Defense Fund, World Wildlife Fund, Tuna and Billfish Specialist Group, Marine Stewardship Council, The Pew Charitable Trusts, and Sustainable Fisheries Partnership.