These "snapshots" identify best practices for sustainable tuna fishing. In detailed tables, they also compare tuna Regional Fisheries Management Organization (RFMO) progress in implementing them.
Read our companion "best-practices" technical reports on these topics.
Joint Letter to WCPFC (Nov. 6, 2013): Transparency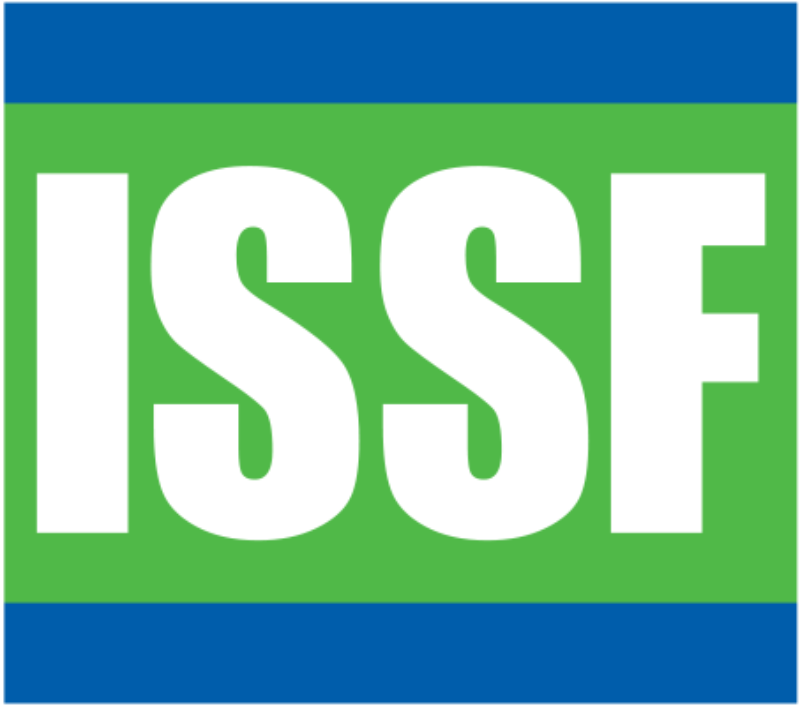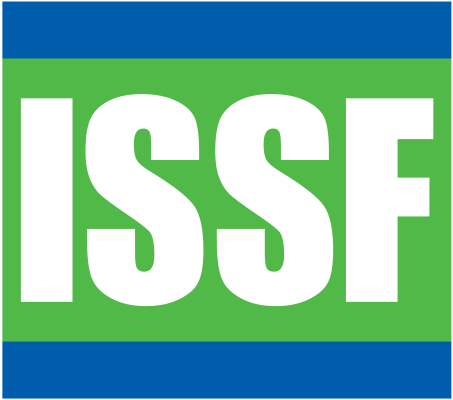 Download
Description
This letter was submitted on behalf of several of the non-governmental organizations that participate in the Western and Central Pacific Fisheries Commission (WCPFC) process as accredited observers, including the International Seafood Sustainability Foundation (ISSF).
This letter is signed by World Wildlife Fund, International Seafood Sustainability Foundation, Greenpeace, American Tunaboat Association, Secretariat to the Agreement on the Conservation of Albatrosses and Petrels, Association for Professional Observers, BirdLife International, American Fishermen's Research Foundation, and The Pew Charitable Trusts.