These "snapshots" identify best practices for sustainable tuna fishing. In detailed tables, they also compare tuna Regional Fisheries Management Organization (RFMO) progress in implementing them.
Read our companion "best-practices" technical reports on these topics.
Towards Acoustic Discrimination of Tuna Species at FADS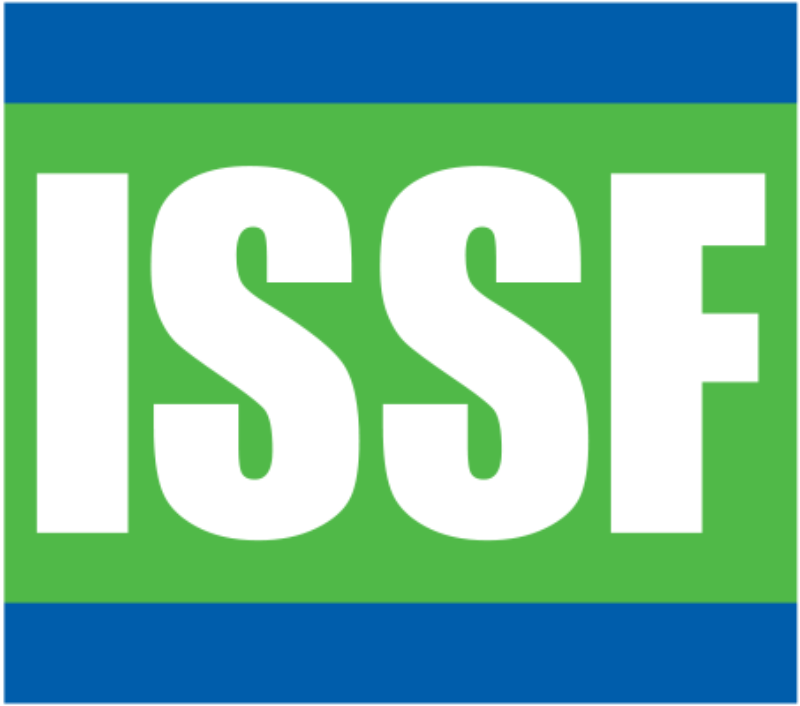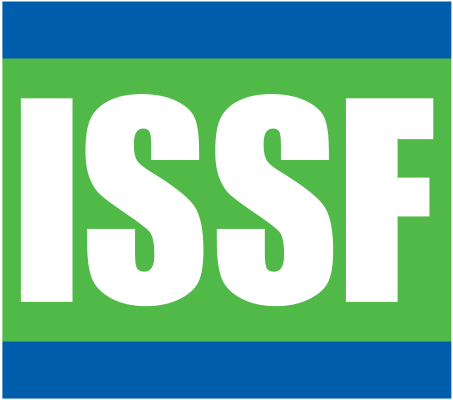 Download
Description
ISSF is sponsoring research to develop a methodology to achieve acoustic selectivity of tropical tuna species, exploring the frequency response of tunas with and without swim-bladders. Swim-bladdered and non-swim-bladdered species typically have different contrasting frequency responses. This research could be applied during fishing operations to help distinguish skipjack (non-swim-bladdered fish) from bigeye and yellowfin tunas (swim-bladdered fish) — and avoid catching undesirable tuna species in FAD sets.