For long-term tuna sustainability, a growing number of tuna companies worldwide are choosing to partner with ISSF, follow responsible fishing practices, and implement science-based conservation measures.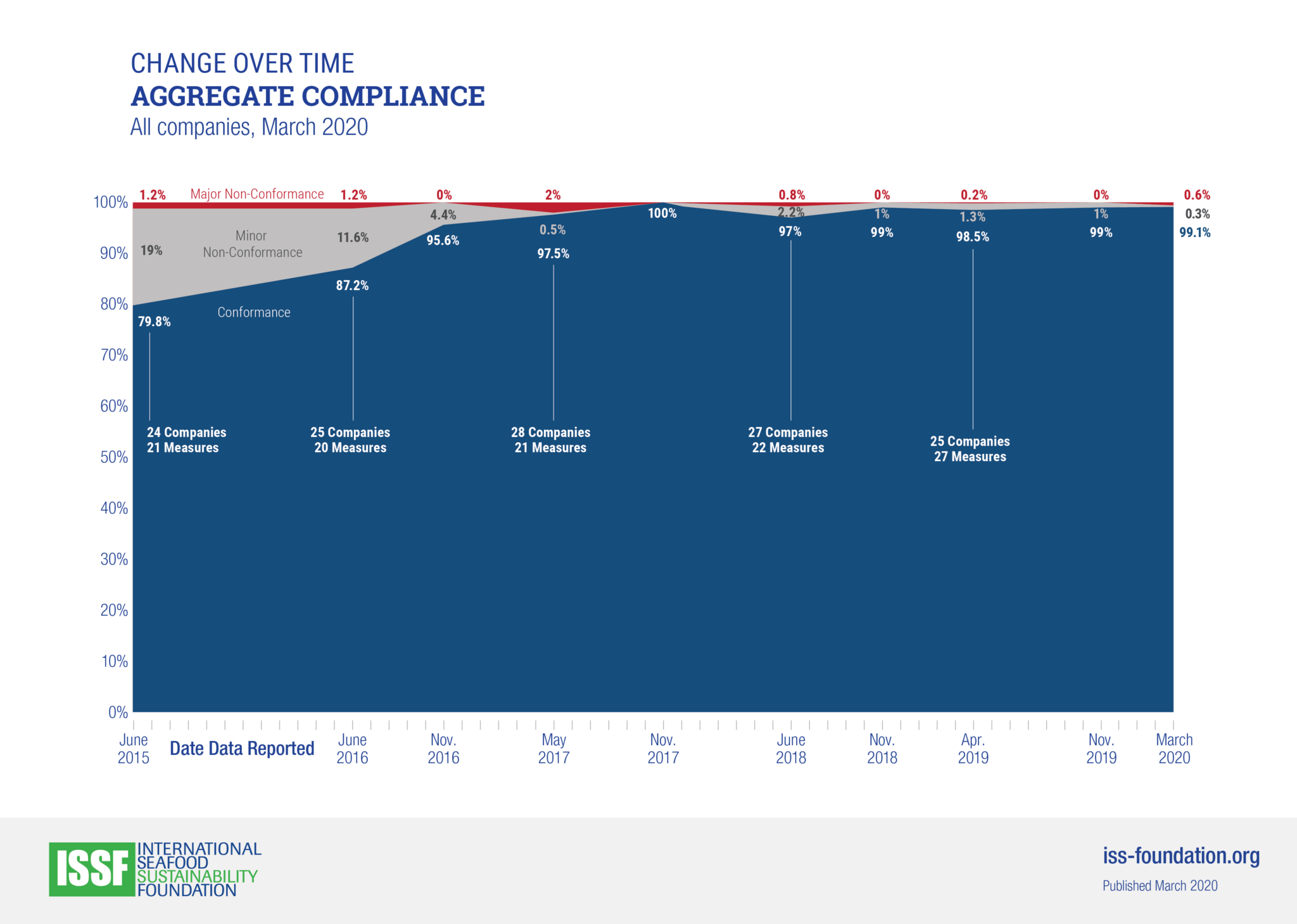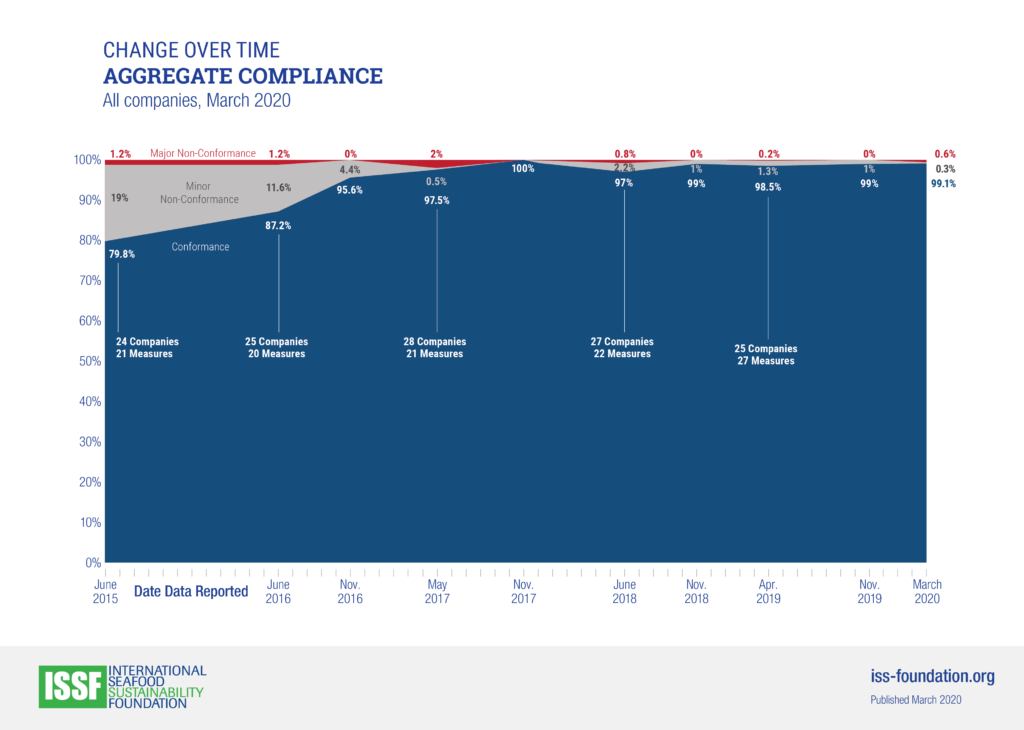 As part of its commitment to transparency and accountability, ISSF engages a third-party auditor, MRAG Americas, to audit ISSF participating companies annually — assessing their compliance with ISSF's Conservation Measures and Commitments. Visit our Audit Process page to download the MRAG audit policy documents for the current year, previous year, and next year.
The most recent MRAG compliance reports for each ISSF participating company appear here. Under the ISSA Compliance Policy, companies may be required to remediate non-conformances found during the annual audit, and MRAG will issue reports for those companies that do so. Those remediation reports, which have "Update of Compliance Status" in their titles below, appear alongside the companies' final annual reports.
ISSF also publishes an Annual Conservation Measures & Commitments Compliance Report, and an update to that report, which tracks all companies' compliance with each conservation measure. They show the level of conformance as well as compliance improvements over time. Download the most recent compliance report: April 2020 (annual). We also publish audit reports for ISSF Data Check Companies.
ISSF 2014-14: Report of the 2014 Meeting of the Indian Ocean Skipjack MSE Advisory Committee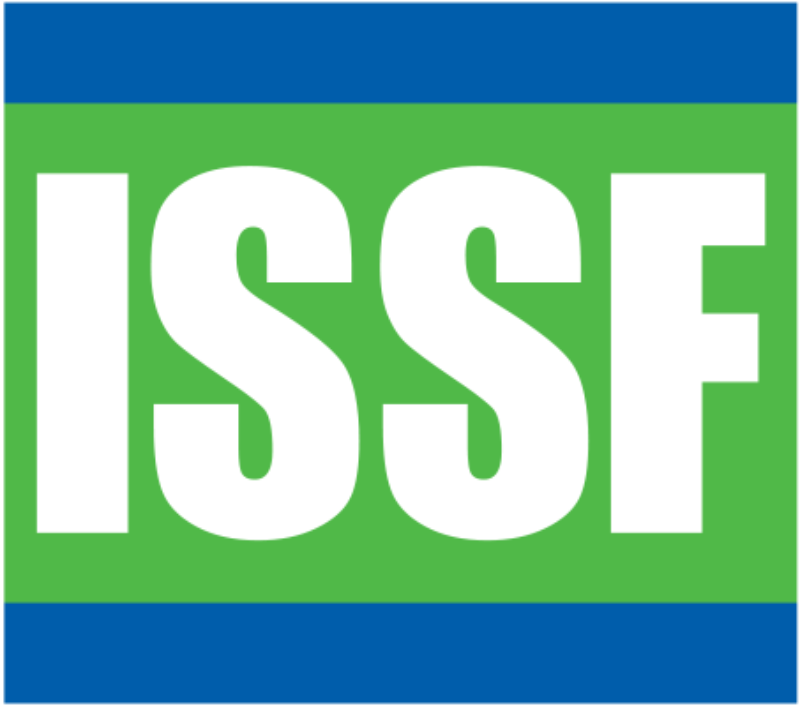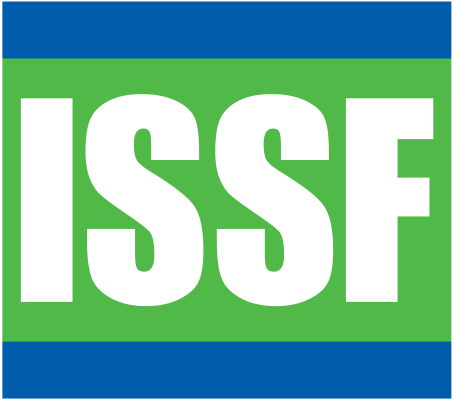 Download
| | |
| --- | --- |
| Date Added: | October 30, 2014 |
| Downloaded: | 175 times |
| Tags: | MSC Certification, Skipjack |
| Authors: | ISSF |
| Language: | English |
| Author(s): | ISSF |
| report_type: | Meeting Report |
Description
The Maldives Pole-and-Line fishery for skipjack tuna became certified by the Marine Stewardship Council (MSC) in 2012. As part of the certification, various Conditions were set, including the need for a regional (IOTC) management strategy that includes a harvest control rule. To achieve this, the government of Maldives has contracted a consultant to undertake Management Strategy Evaluations (MSE) that would allow for the testing of alternative management strategies and their robustness to major sources of uncertainty. To support this effort, the International Seafood Sustainability Foundation (ISSF) established an Advisory Committee, comprised of several scientists with expertise in MSE that would provide advice and oversight. This report summarizes the findings and recommendations of the first meeting of the Advisory Committee. The recommendations include aspects specific to the MSE simulation work, as well as aspects related to the process of establishing management objectives and adopting harvest control rules at the IOTC level.